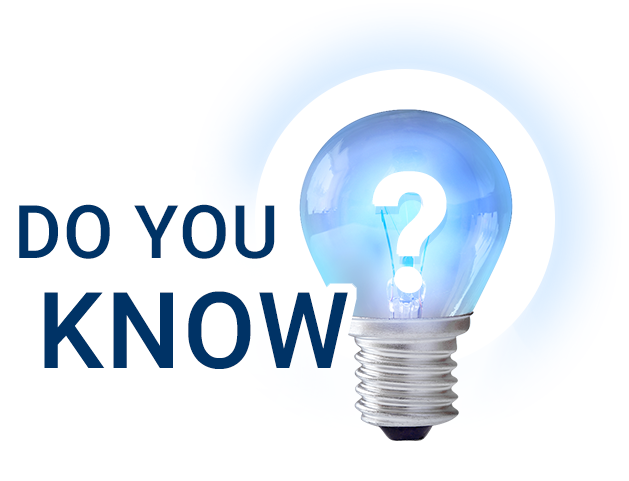 Do you know how to respond to a graduation announcement?
Graduation is an exciting right-of-passage. Graduates and their families gather to honor years of study and hard work. These important celebrations mark the closing of one chapter and the beginning of a new season. It is an honor to be included!
Do you know what to do when you receive a graduation announcement? Do you attend the graduation? Do you send a gift?
Graduation announcements are not invitations to the graduation. Graduation announcements are a formal way of sharing the graduate's accomplishments with a wide range of people. Unlike invitations, graduation announcements do not require a gift. 
How do you respond to a graduation announcement? In lieu of a gift, you should send the graduate a heartfelt card. If you choose to send a gift, it will certainly be appreciated.
If you receive an invitation to a graduation ceremony or party (instead of a graduation announcement), please R.S.V.P. right away and send a gift. If you have no idea what to give, cash is always appreciated by graduates getting ready to launch into a new season.

Did you enjoy this topic? If so, please share!