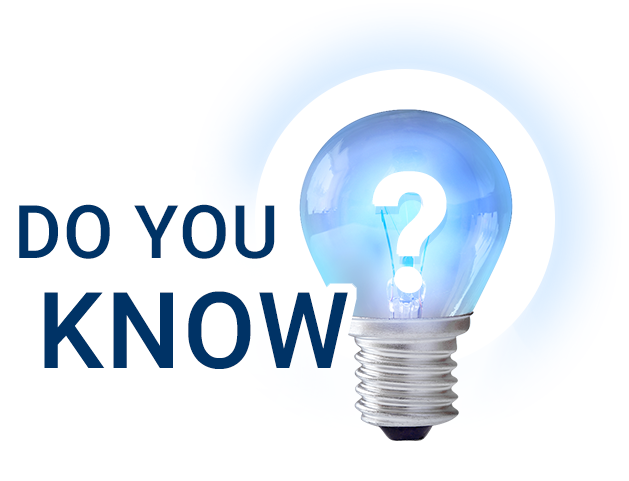 Did you know that you should tip hotel housekeeping every day?
Travelers overwhelmingly forget to tip hotel housekeeping. In fact, 32% of hotel guests never tip these hardworking individuals who go about the overlooked work of cleaning our messes, scrubbing our toilets, making our beds, and tossing out our trash.
Tip Daily. Housekeeping should be tipped daily. The person who cleans your room the day you arrive may not be the same person who cleans your room the day you depart. Tipping daily ensures the tip goes to the correct person.
Tip Amount. Your daily tip should be $1 to $5 dollars. When staying at higher end hotels, your tip should be $3 to $5 per night. A $10 tip would be appropriate if you have asked for special items (extra soap, coffee, towels) or your room is particularly messy.
Tip Location. Leave your tip on the desk, by the television, or on your pillow, preferably with a note of gratitude. I leave a "Caught in The Act!" Civility Card with my daily housekeeping tip when traveling.
Never underestimate the power a few dollars has to make those who serve feel valued. If you see housekeeping in the hallway, do not forget to smile and say "thank you!" You will be remembered for all the right reasons.
Did you enjoy this topic? If so, please share!