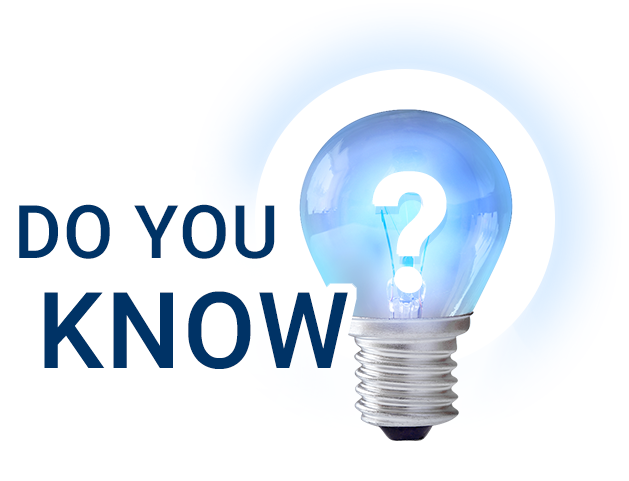 Do you know who should NOT drink during a toast
A well-delivered toast can transform a simple meal into a memorable celebration. It can be the highlight of a wedding or special event. The modern toaster stands and delivers a brief, positive, heartfelt, and perhaps witty collection of words intended to honor the person being toasted. Everyone is asked to raise a glass in the recipient's honor…and then what happens?
Who should NOT drink during a toast? The person being toasted should not drink.
Just as you would never clap for yourself, you do not drink to yourself either! Instead, the person being toasted should make eye contact with the toaster, smile, and say, "thank you!" All other guests should lift their glass and drink.

Did you enjoy this topic? If so, please share!