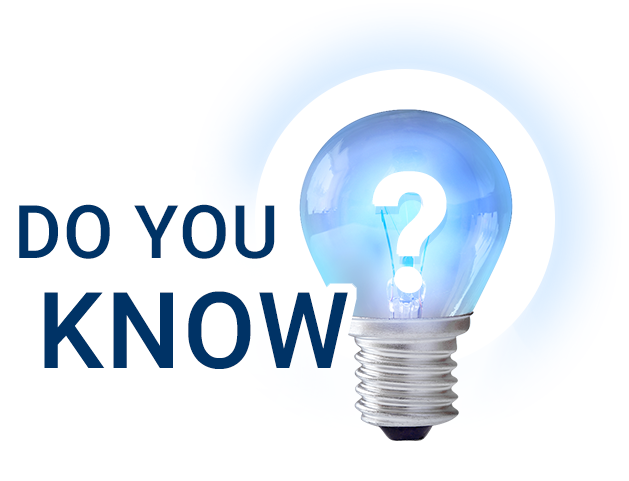 Do you know these 4 image hacks to keep you looking sharp?
We have all been living in our "comfy clothes" while we spend more time at home. When it is time to go back to work or attend an event, will you remember where your real pants are and how to get sharply dressed again? Wrinkles, clothing pills, deodorant stains, and pet hair are distractions that keep us from looking sharp and making a great first impression.
Here are 4 hacks to keep you looking your best when you need to wear real pants!
[We know that you are busy so we included links to a few products to try and serve you well. We don't make a dime if you purchase anything linked here!]
1. Wrinkles
Wrinkles look sloppy and ruin an otherwise great outfit. If you despise ironing (or don't even own an iron!), toss wrinkled clothes in the dryer with a wet sock or wash cloth for 10 to 15 minutes on medium heat. You can also dampen the wrinkled area and then dry it with a hairdryer set on low or hang the damp clothes in the bathroom while showering to let steam do the work. A handheld steamer is another great option to fight wrinkles.
2. Clothing Pills
How do you handle those pesky balls of fabric that seem to appear out of nowhere on your favorite sweater? Shave them! Battery-operated fabric shavers are economical, easy to use, and well worth the investment because they extend the life of your clothes. If you are in a pinch, a disposable razor can also do the trick.
3. Deodorant Stains
No one looks good with white streaks under their arms! Before you change or reach for a wet washcloth (giant wet marks under your arms don't look good either), try a deodorant sponge. These things are magic! A few wipes with a deodorant sponge will instantly remove tacky deodorant marks.
4. Pet Hair
We love our furry friends, but do not love their fur all over our clothing. Keep a lint roller on hand to tackle both pet and human hair, and try a reusable lint remover if you have never owned one. You can also wipe a slightly damp rubber glove over clothes to lift the fur and keep you looking great.

Did you enjoy this topic? If so, please share!