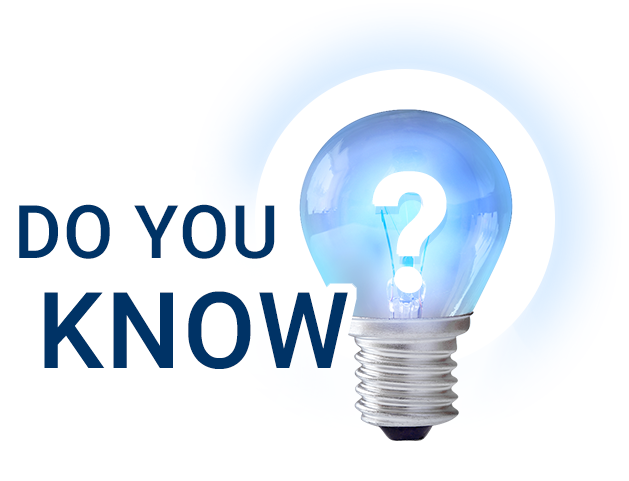 Did you know that kids should not go first?
Many of us enjoy buffets with family around the holidays, and we often let kids go through the line first. Unassisted, they pick through the offerings, pile food on their plates, and quickly begin eating before anyone else is served. Making hungry kids wait is not the most enjoyable task, but did you know that kids who can balance a plate and serve themselves should NOT go first through a buffet line?
Who should go first through a buffet? The most senior guests should go through a buffet line first. Teaching children to wait shows them how to honor others. Very young children or those with special needs should go through the line with an adult. Older kids should wait until all the adults have been served. Even better, consider teaching your kids to offer a plate to a grandparent or other adult, inviting them to go first.
Family gatherings are a great time to teach kids how to navigate the basic etiquette of a buffet line, including take only what you will eat, use the serving utensils provided—not your fingers, wait your turn, and don't eat directly from the buffet table. Help your kids be remembered for all the right reasons!™
Did you enjoy this topic? If so, please share!