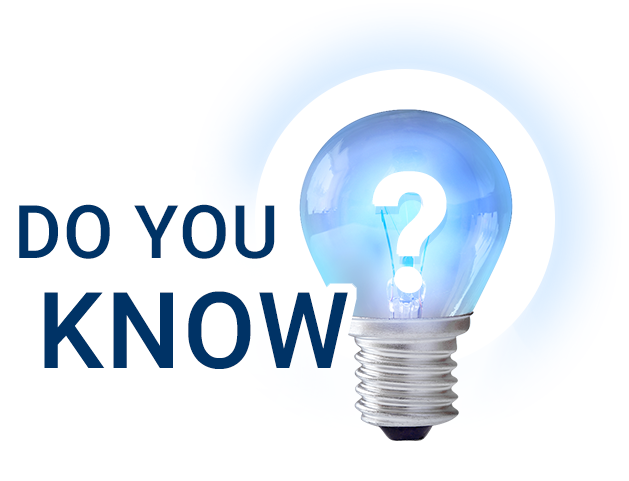 Do you know how to write a belated thank you note?
Expressing gratitude is a powerful opportunity to be remembered well. Thank you notes should ideally be sent within 48 hours of receiving a gift or act of kindness, but it is never too late to say thank you!
Do not let the passage of time stop you from expressing your appreciation for another's thoughtfulness. A belated thank you note does not make your tardiness worse; the recipient is not likely to forget that their kind deed has gone unacknowledged. Wouldn't you rather know that your gift arrived safely, or your kind act was helpful?
How do you write a belated thank you note? Keep your note honest, specific, and brief:
Honest. Be honest and apologize for the delay. Avoid excuses and explanations, and do not let the apology outweigh the "thank you." Maintain a positive tone and keep focused on the recipient's kindness.
Specific. Explain how you will use the gift or describe the kindness and how it helped you.
Brief. Thank you notes can be short and sweet. 3 lines in 3 minutes! For example, "I am very sorry that it has taken so long to send this note. I absolutely love the beautiful scarf you sent. It is my favorite color and I get compliments every time I wear it. Thank you so much for thinking of me and sending such a thoughtful gift."
Stop procrastinating and write those overdue thank you notes today! How do you want to be remembered? ™
Did you enjoy this topic? If so, please share!