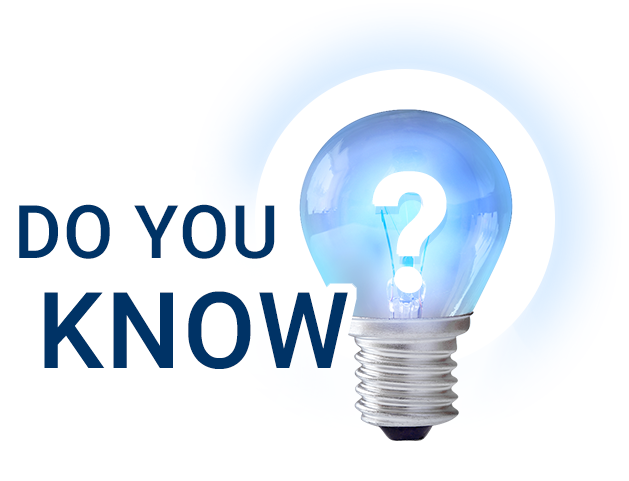 Is Your Outfit Boring, Distracting, or Brilliant?
Do you know the Rule of Ten?
Your clothing is your instant messaging system; it is the first thing people notice and it communicates volumes before you have a chance to speak.
How do you know if your outfit is boring, distracting, or brilliant? Have you ever gotten dressed and wondered if you should add a jacket, a necklace, or some other element to finish your look? Or have you ever looked in the mirror and wondered if your outfit was just too much? The Rule of Ten is the answer!
What is the Rule of Ten? The Rule of Ten is the optimal number of elements that should be vying for attention in an outfit.
An outfit with between six to ten elements provides optimal visual interest.
An outfit with less than six elements tends to be boring.
An outfit with more than ten elements is often too busy.
Counting Outfit Elements. How do you know if your outfit is a four, a seven, or a fifteen? Count the number of elements in your outfit from head to toe. For example, count items such as a shirt, jacket, pants, shoes, and each accessory. Additional points are given for print.
For example, let's count the elements pictured in my outfit: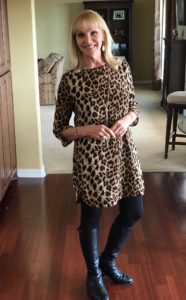 Earrings
Necklace
Watch
Bracelet
Ring on left hand
Ring on right hand
Dress
Additional point for the print on the dress
Leggings
Boots
Being remembered for the right reasons often begins in our closet. The next time you get dressed, take a moment to count the number of items you are wearing. Five or under? Consider adding another element to your outfit. Over ten? Consider whether all the elements you have chosen are needed. The goal is to create a polished look that makes you feel great and supports your goals for the day.
Want to learn more about the power of your clothing? Read our blog titled What Do Your Clothes Say About You?.
How do you want to be remembered? ™
Did you enjoy this topic? If so, please share!