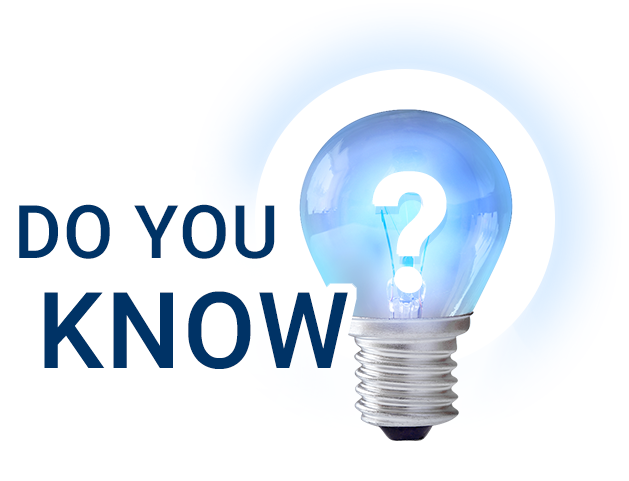 Do you know how to graciously give gift cards?
Selecting the perfect gift can be tricky. What do you get for the person who has everything, likes nothing, or lives far away?
We give to honor people. Gift cards are a great gift option when they genuinely honor the recipient. Perhaps your friend loves experiences more than stuff, and a gift card for a fun night out is their ideal gift! Or maybe the recipient could use a little financial help this season, and a gift card will meet some real needs.
If you choose to honor the humans in your world with a gift card, do so graciously!
3 steps to gracious gift card giving:
Remember, it's about them. Select a gift card from a store or restaurant they will enjoy. When in doubt, ask!
Stick to your budget. Gift cards are typically $5 to $20 for casual relationships and $25 to $100 for close family and friends. The dollar amount of the gift should be clearly noted on the card. Your gift should cover an entire purchase at the store or restaurant, so be sure to pick a place you can afford.
Make it special. Digital gift cards are on the rise, but don't miss the opportunity to elevate your gift by giving a physical card that is beautifully wrapped and accompanied by a handwritten note.

Did you enjoy this topic? If so, please share!