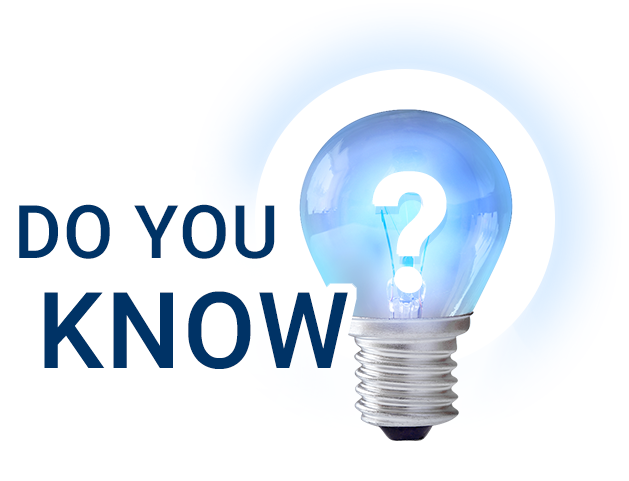 Do you know how to address emails to unknown recipients?
Names matter, including in email salutations. How you address someone in an email is your electronic first impression, which sets the tone for your interaction.
How should you address an email when you don't know the recipient's name? 
Before opting for a generic greeting, do your best to find the recipient's name. If you want your email to actually be read and not sent to the junk pile, make some serious effort to identify the person online. Scan the company website, check LinkedIn, and browse social media for the name and title of the person you want to contact. Don't forget to double-check the spelling of their name.
No luck finding a name? Try opening the email with "Dear…..
Vice President of Business Development
Manager of Human Resources
"To Whom It May Concern" and "Madam/Sir" should be your last resort because they are the most generic and the latter is not gender neutral.
If you use a generic greeting, make sure to introduce yourself and get straight to the point in your opening sentence.

Did you enjoy this topic? If so, please share!