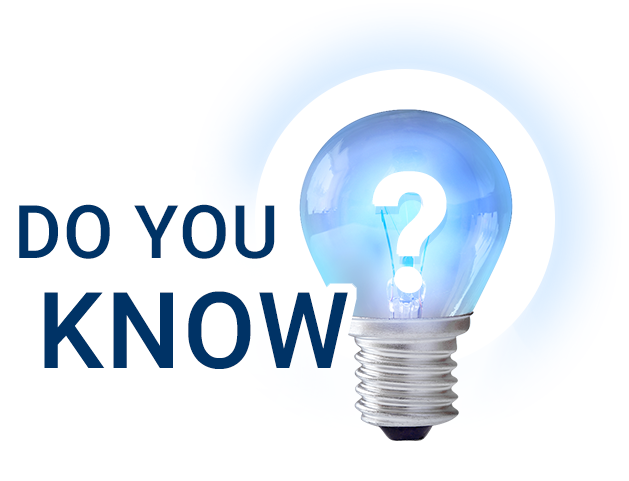 Do you know where to put your mask while dining?
Etiquette changes as society changes, and mask etiquette is something that should now be in your social skills toolbox (who would have ever guessed!). Let's talk about dining. If you are able to grab a meal at your favorite restaurant, don't forget your mask! Once you are seated and the food is served, where should you place your mask while eating?
According to the Center for Disease Control, wearing a mask creates a physical barrier that collects virus-containing respiratory droplets. In other words, your mask is dirty! Avoid placing used masks on the table to minimize the spread of germs. Likewise, you should not put your keys, glasses, or cell phone on the table.
Instead, place your mask in your handbag, pocket, or on your lap underneath your napkin. Bon appétit!

Did you enjoy this topic? If so, please share!