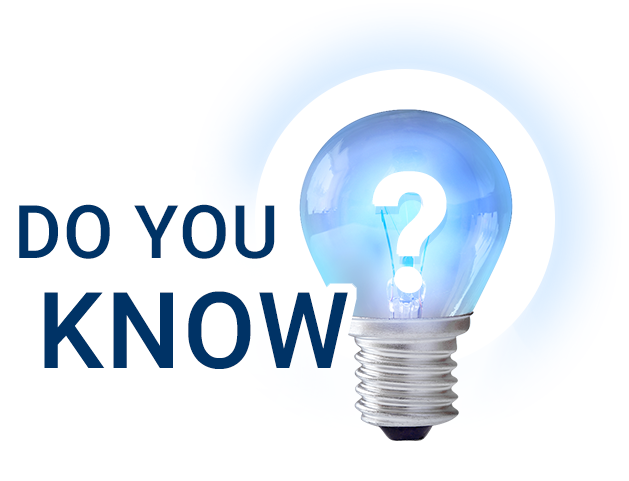 Do you send a thank you note for a host gift? (and what is a host gift?)
We often take our invitations to social events for granted but being included on someone's guest list is an honor. Hosting events is a lot of work (especially when no one RSVPs!). A host gift is a gracious way to thank your host for including you in their celebration. Do you know when to give a host gift? What to bring? And whether to send a thank you note when you receive a host gift?
You should always bring a host gift when attending a truly hosted event where the food and drinks are provided by the host. If you are asked to bring food to the event, the food you contribute is your gift (so no additional host gift is needed).
Traditional host gifts include wine, potted plants, tea towels, candles, specialty soaps, chocolate, coffee, or some other small item for the home. Host gifts should be received discretely to not embarrass guests who arrived empty handed and are to be opened and enjoyed after the event.
Do you need to send a thank you note when you receive a host gift? No. You don't need to write a thank you note for a thank you gift. Instead, simply say "thank you" when receiving the gift at the event.
How do you want to be remembered? ™
Did you enjoy this topic? If so, please share!